Your Friendly Snowmobile Destination
The Kamloops Snowmobile Association (KSA) is an active club that would love to show you around our beautiful area. If you are a local resident and have not yet joined the KSA, we encourage you to do so and "Join the Fun". Due to our central location, the Kamloops area represents a unique opportunity for snowmobilers. We have access to all varieties of terrain from easy trails visiting lakes and high meadows, to steep and deep powder mountain riding. We have it all within an hour of all the facilities Kamloops can provide.

The KSA has Stewardship Agreements covering two major riding areas each with a number of trails. Please note all snowmobile trails in the Kamloops area are combinations of inactive unplowed forest industry roads and snowmobile recreation trails. Riding snowmobiles on active forest industry roads is extremely dangerous and strictly prohibited by law. The Tod Mountain (Sun Peaks) area snowmobile trails, and the Tranquille Lake/Porcupine Ridge area snowmobile trails both have shelters, groomed trails and designated staging areas. Membership or a valid Daily Trail Pass is required as per our Stewardship Agreements. The money from the memberships and trail passes go directly back into the grooming and maintenance of the trail systems and shelters.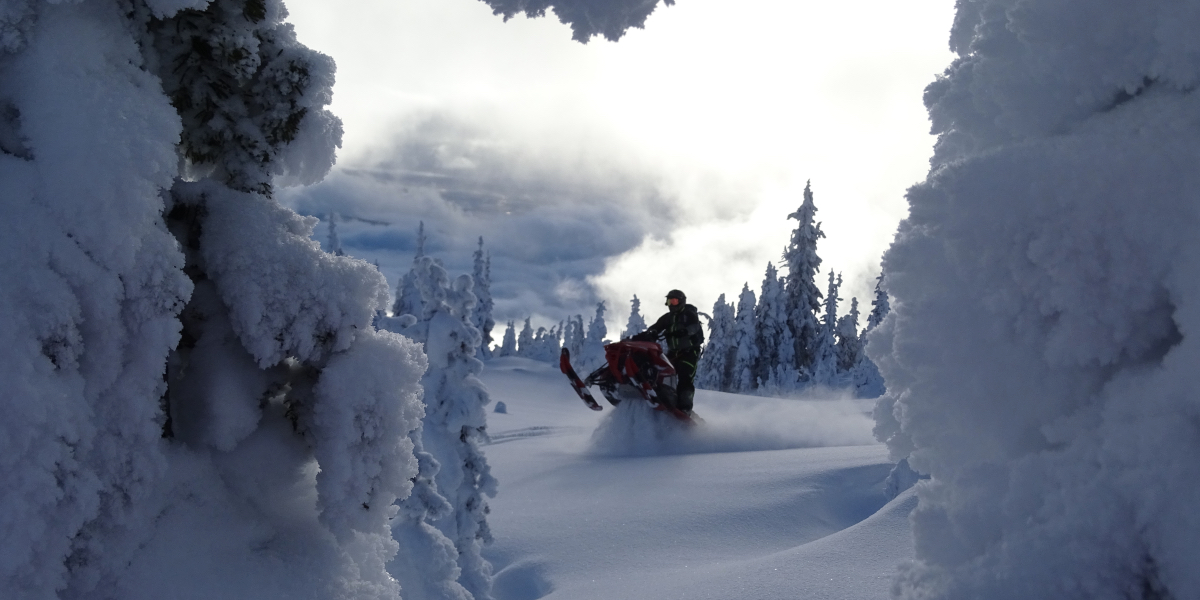 KSA Trail Ambassador Guided Rides
The KSA would like all members, new and old , that haven't had the chance to ride the Tranquille Riding Area to take advantage of our Trail Ambassador Program headed up by long time KSA Member Lyle Lagasse. Lyle is available any time during the week/weekend to give people who are not familiar with the area, guided tours of the many trails listed on the maps in and around the Porcupine Meadows Park.
All that is required for this ride is a phone call to Lyle, a good running snowmobile, and a valid membership to the KSA. If you are a visitor to the area, or just want to explore the area for a day and not a member of the KSA, all you need is a valid Daily Trail Pass which can be purchased from Lyle. 
For more info...or to arrange a guided tour....call Lyle Lagasse at 250 554 3779